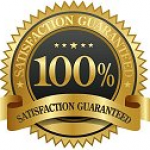 ONE LISTING?
Step 1: Pay for your listing.
Step 2: After you pay you will be sent to a page where you can provide the details of your listing and upload a photo. If you do not have a photo, we will go to location and take one. If we need more information, we will contact you.
MORE THAN ONE LISTING?
Click here. You can give us more information and we will contact you via email.